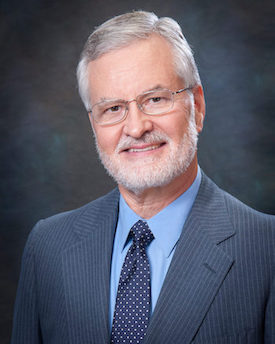 Meet Chiropractor Kenosha, Glenn Wysocki
Discovering Chiropractic
As an undergraduate, Dr. Wysocki had plans to pursue a career in health care. It wasn't until his mother suffered an injury that his view on traditional medicine shifted. Frustrated and unable to find relief through traditional medical care, she visited a chiropractor who was able to help her achieve amazing results. Dr. Wysocki didn't know much about chiropractic at that time, but it fascinated him that someone could be helped to that extent without the use of drugs or surgery. For him, this type of healing was a foreign concept, so he set out to learn as much as he could about chiropractic. The more he learned about chiropractors and what they do, the more committed he became to pursuing chiropractic as a career. Adjustments, coupled with nutritional and lifestyle changes, could help people stay healthy naturally, as well as recover from preventable injuries.
Excelling in the Field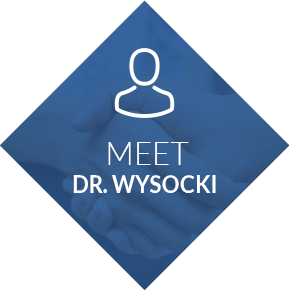 While still in school, Dr. Wysocki served as chair of the clinic committee and supervised the student doctors in the clinic. He earned his Doctor of Chiropractic degree from Palmer College of Chiropractic in 1979, graduating summa cum laude and serving as his class salutatorian. But his education did not end there. In 1985, Dr. Wysocki became a Certified Chiropractic Sports Physician. He also became a Board Certified Chiropractic Orthopedist, a distinction held by fewer than two percent of all chiropractors. He has also completed his diplomate coursework in radiology and neurology. Dr. Wysocki is currently studying wellness and digestive nutrition, as well. Dr. Wysocki is certified by the state of Wisconsin in nutritional counseling. He is also a member of the National Registry of Certified Medical Examiners, which means he has been certified by the U.S. Department of Transportation to provide physicals required for commercial driver's licenses. Each year, Dr. Wysocki completes more continuing education than is required to maintain his license. Keeping up with current trends allows him to provide you with the best care possible.
Enjoying Life in Kenosha
Dr. Wysocki manages to stay busy in his personal life, too. Whether it's tinkering around the house, bicycling, playing Irish music, or spending time with his family – including his young grandchildren Riley and Avery – Dr. Wysocki is always on the go. We invite you to browse through our website to learn more about Dr. Wysocki and our practice, then call us  to schedule your appointment today! (262) 652-3100 CONTACT US

---
Dr. Glenn Wysocki | Chiropractor Kenosha | (262) 652-3100